Our Philosophy
PHP of NC, Inc. believes that a client who has intellectual and/or developmental disabilities is a person first and his or her challenges are secondary. With this in mind, PHP of NC, Inc. strives to create an interactive, stimulating and safe environment that addresses the physical, emotional, social, mental and spiritual needs of each consumer.
Why PHP is the RIGHT place for you.
Families of loved ones with intellectual and developmental disabilities should ask themselves
these questions to determine if our services are right for you:
Is it difficult to find temporary care for my loved one?
Does caring for my loved one interfere with scheduling appointments or with personal projects?
Is it important that my spouse and I enjoy an evening ALONE together?
If I had appropriate care for my loved one, would I use the time for a special activity with others?
Am I concerned that in the event of a family emergency there is no one with whom I would feel secure with to leave my loved one?
Would I feel comfortable having a trained, caring provider care for my loved one?
Do I avoid going out because I feel I would be imposing on family and friends who care for my loved one?
If you've answered "YES" to any of these questions, then you and your family will benefit from our services. Give us a call TODAY to see how we can help!
Testimonials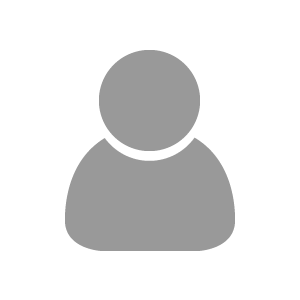 "When I was looking for a new provider to place my loved one with, PHP was on the list of providers I was given. I recall an encounter with a PHP staff in the mall which was before I toured the program or had even heard anything about PHP. The staff and I talked a moment about PHP' and the staff gave me a business card. The staff left a great impression. I have seen a few improvements already in my sister. Based on my experience so far, the folks at PHP are kind and they pay attention to details."
Coulette Brown Hicks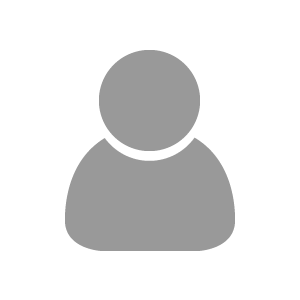 "I have seen growth in my son since he has been receiving services at PHP! He has autism which caused him to have a more difficult time with socialization but after a while at PHP I've noticed my son has become more social-autistic. I believe this is a result of being around a group of people who were sensitive to his needs. He was given a good schedule, work tasks, and he was matched with a great staff.  I've had a good experience with PHP and feel that my son is properly cared for and is safe here."
Jean Mulvihill (with PHP for over 15 years)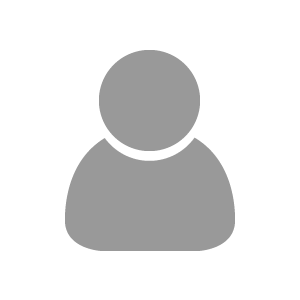 "We like the structure and the direction of the company. We have never had an issue that could not be resolved immediately with a phone call. Our loved one lives in an AFL (Alternative Family Living) home with a good and dependable staff.  He has learned many things, from safety to buying groceries, which we attribute to the staff and the learning modules in the PHP's Day Activity Center. It has been a g-mat environment for our son and that is why he has been with PHP for over 17 years."
Jan and Gerald Berg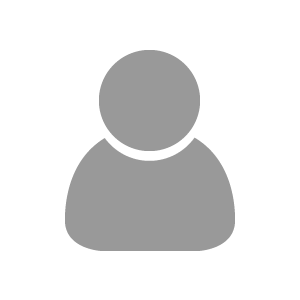 "I have found PHP to be the best in Durham. I would tell anyone that PHP will work with you more than any other agency and I would recommend PHP's Day Activity Center to anyone and I do all the time."
Carl Ward (with PHP for over 20 years.)